Visiting Japan? Like JDM Cars?
F.C. Autosource has the cars for you
Choose the car you want and visit Japan like a local
F.C. Autosource is proud to announce our new car rental service for JDM sports car lovers visiting the land of the rising sun. Located 20min by train from Akihabara station, you now have easy access to our select fleet of vehicles right near the heart of Tokyo.
Our cars include some well-known JDM icons, and would be the perfect way to experience Tokyo and Japan like a true local car enthusiast. Exploring Daikoku-futo or Tatsumi Parking Areas? Driving to Mt Fuji or Hakone in style? Reserve your vehicle of choice today!
Why should you rent from F.C. Autosource?
Even with an extensive public transportation system, Tokyo and the rest of Japan has an alternative side that features locations and experiences much more accessible via car. Being residents and car enthusiasts at heart, we are able to provide ample tips and advice. Our staff include native English speakers as well as Japanese, Chinese(mandarin), and Spanish, so there is nothing lost in translation.
Rental fees are daily (24hr) rates, and include basic insurance coverage. Drivers are responsible for fuel, tolls, and parking. Additional options are available such as special deliveries/pick up, additional drivers and insurance, and ETC/Wifi rentals. Please don't hesitate to contact us with any special requests or questions, we're happy to help!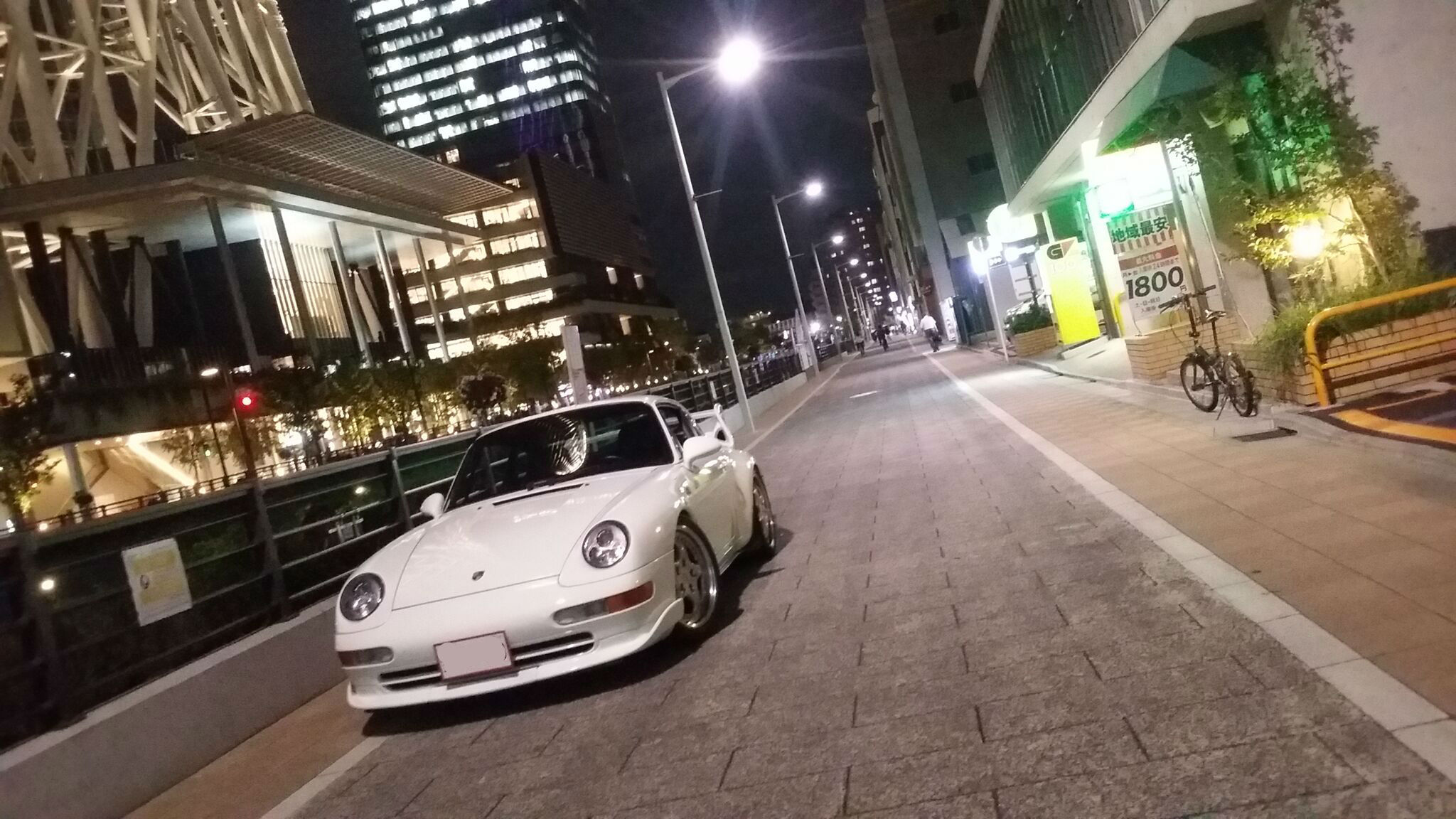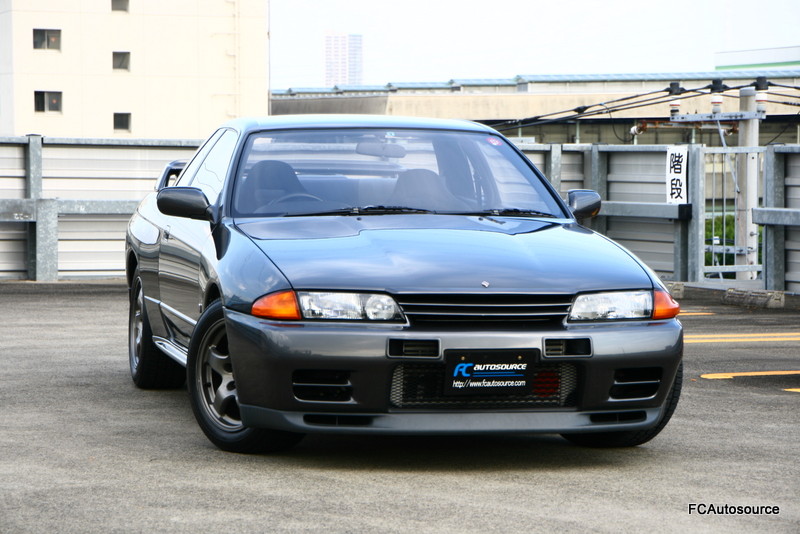 Enjoy your rental?
Want to take a JDM car home?
F.C. Autosource can help you find the right car.
At F.C. Autosource, we pride ourselves in sourcing dream JDM rides for owners around the globe. Should you enjoy your rental vehicle and experience so much that you want to take her home, please do let us know.
Alternatively, visit our inventory and see what other stellar JDM examples we have for sale.
Our Current Fleet
Choose from iconic Japanese Sports Cars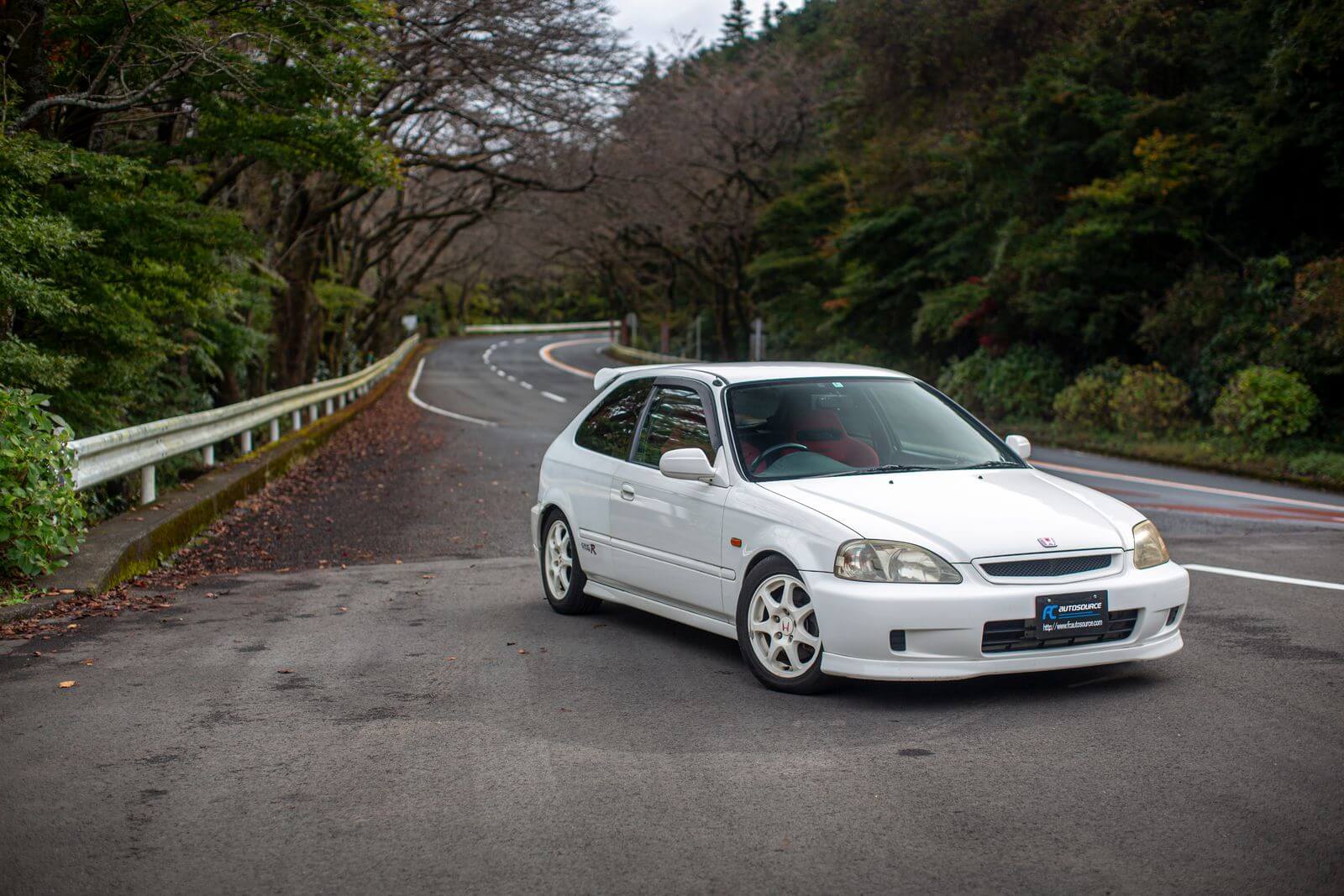 1999 Honda Civic Type R
22,000 JPY per day